They say there's always light at the end of the tunnel, but when the tunnel in question is the Colinton Tunnel in Scotland, there's not only light but also a splash of bright colors everywhere.
Located in southwest Edinburgh, this artsy tunnel is close to the Water of Leith Walkway and is free and open to the public at all times. It is a busy cycle track with plenty of dog walkers and the weekends are usually busier with locals and tourists flocking to the area. It is a must-visit tunnel in Edinburgh for families and individuals who love and admire art.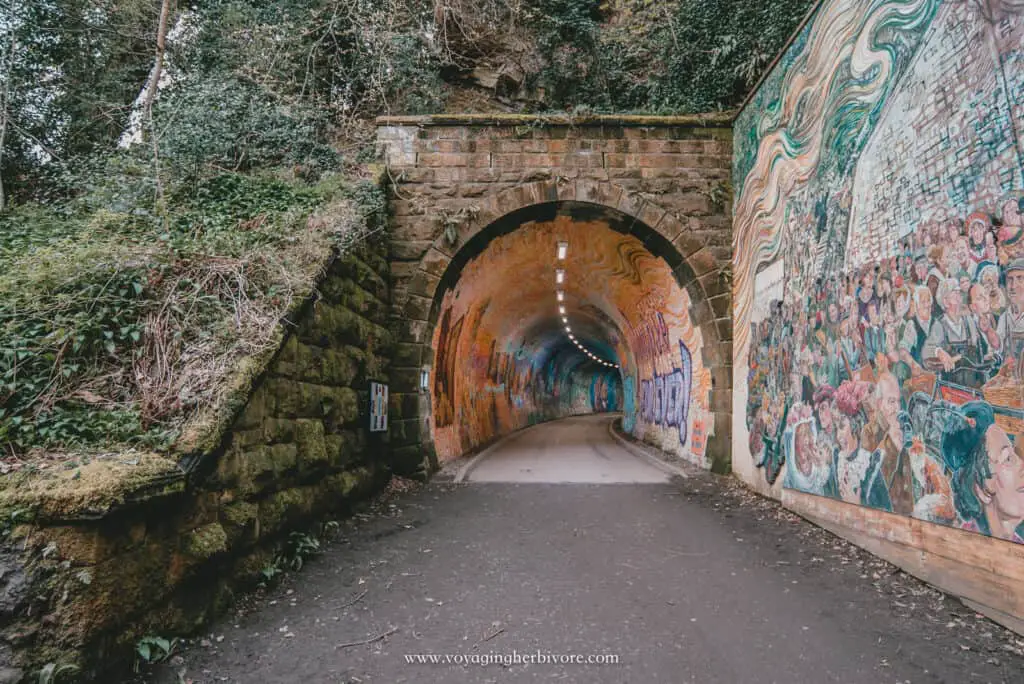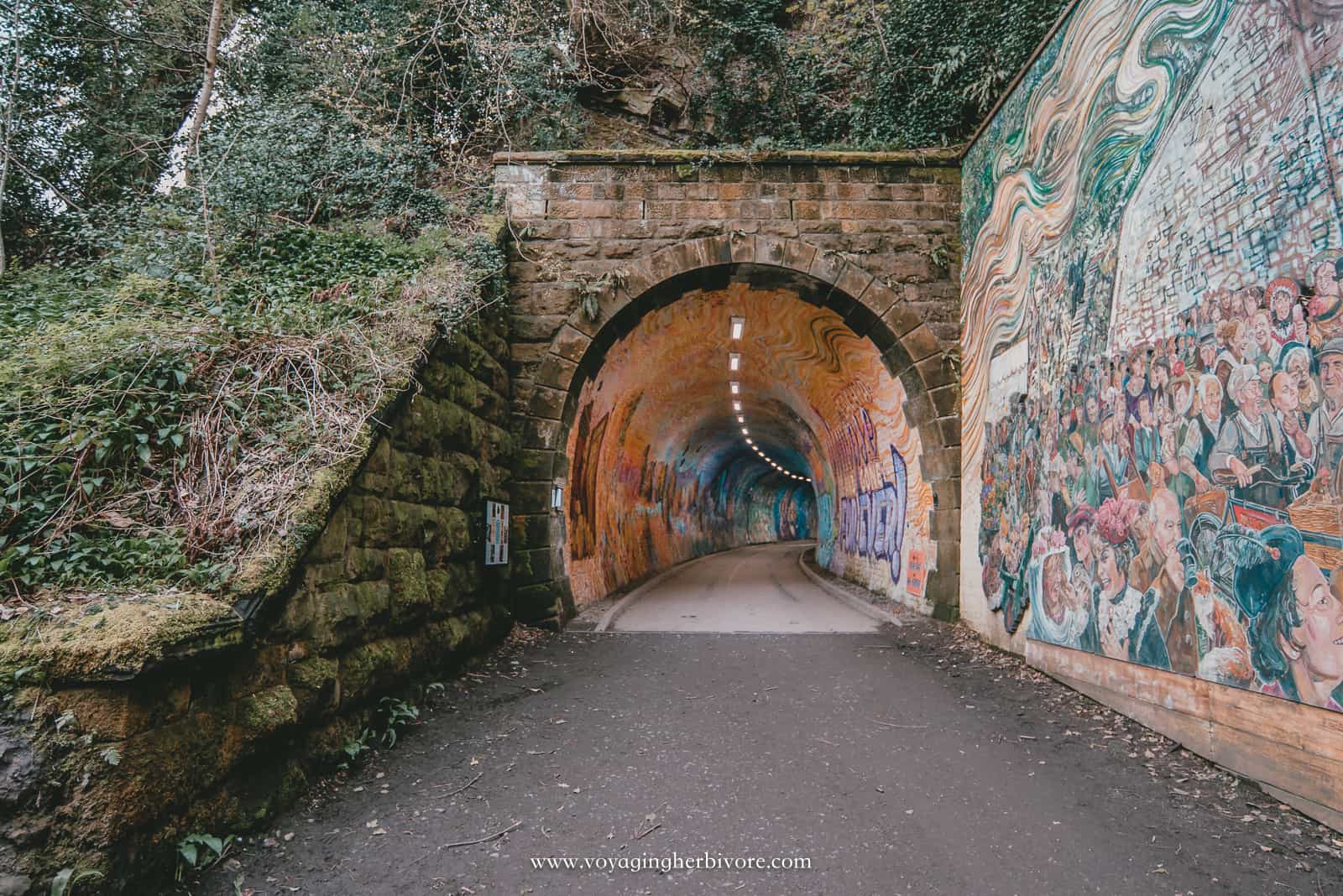 ---
---
History of Colinton Tunnel
The city of Edinburgh was served by a network of railway tunnels in the UK during the days of the locomotive train. This commuting pleasure persisted for decades. It was in the 1920s when the emergence of automobiles caused a colossal fall in rail travel. For several years, miles of railways would sit idle across the city. Many of these abandoned walkways were later transformed into walking and cycling lanes, including the Colinton Tunnel in Edinburgh.
Novelist Robert Louis Stevenson used to ride the train through this tunnel to see his grandfather, Dr. Lewis Balfour. He penned a poem on his experiences riding along the railroads titled "From a Railway Carriage". It served as the basis for public artwork on the Colinton Tunnel's walls.
Mike Scott and artist Chris Rutterford worked together on the Colinton Tunnel Project. They've turned this gloomy and dank underground passage into a bright and colorful painting with the help of local organizations and sponsors. Schools and non-profit organizations in the area painted panels depicting Stevenson's poem. On the path that the tunnel runs through, you'll find vegetation and fauna and the expressions of passengers. Many of them are members of the community.
---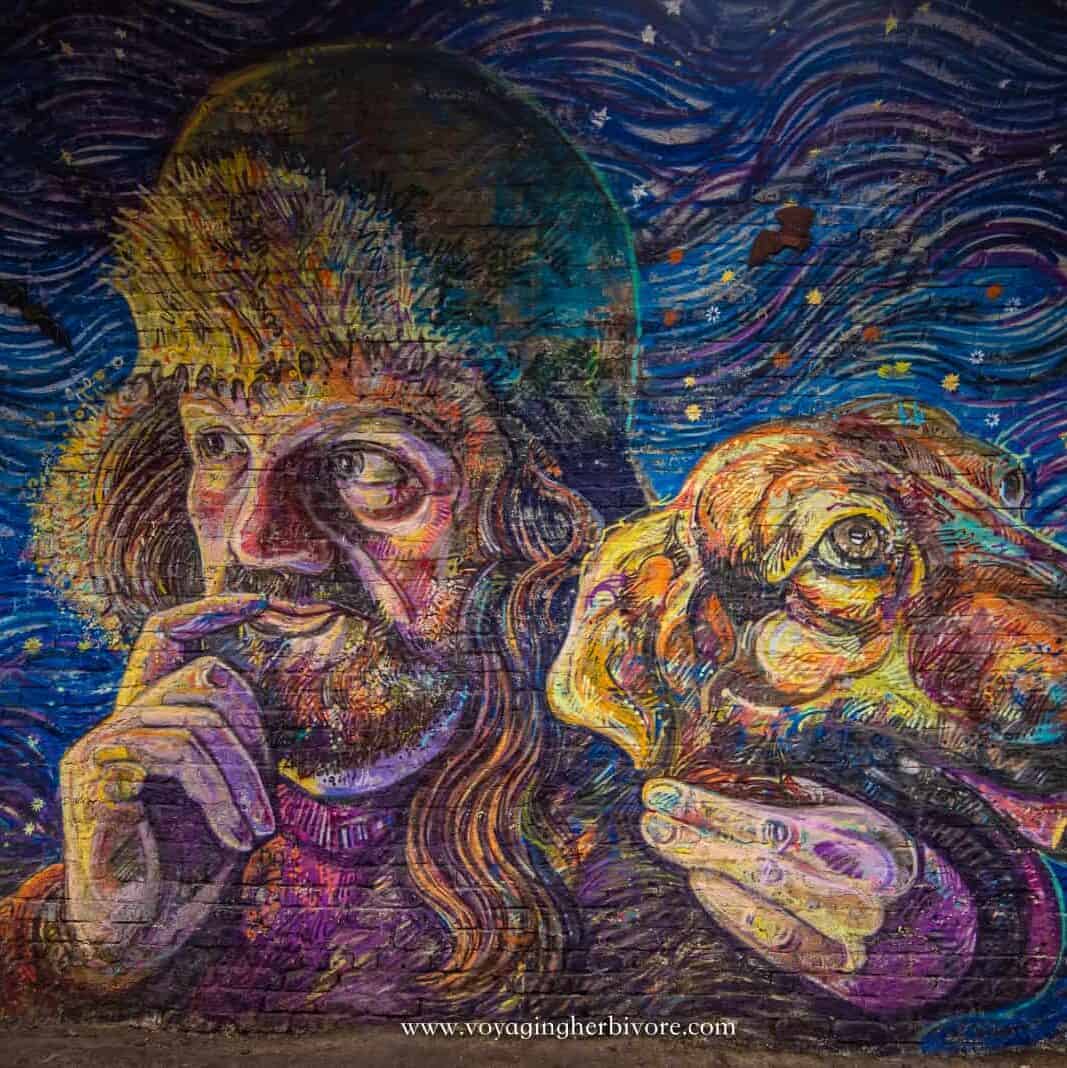 ---
How to Get to Colinton Tunnel
There are many ways to get to the Colinton Tunnel, Edinburgh. It is on the Water of Leith Walkway, in southwest Edinburgh with the Colinton town being the closest spot to a bus stop. Both locations are a 10-minute walk away.
If you are coming from Edinburgh, take bus number 16 from the city centre, it terminates on Westgarth Avenue. Walk in the direction that the bus goes in and at the bottom of the road cross over to the Co-op store, the Colinton Tunnel is only a short walk away from thereon.
If you wish to come by personal arrangement via a car or bike, you can park in the car parking area under the Gillespie Road viaduct. From this Colinton tunnel parking, follow signs that will lead you to the Water of Leith Walkway towards Slateford. The tunnel is about 130 metres away from this point and the walk is a pleasant one. You can simply ride onto the Water of Leith Walkway from the car park itself.
---
Other Places of Interest Near Colinton Tunnel
The Water of Leith walkway is idyllic, peaceful, and picture-perfect. As you walk along this path, there are quite a few destinations that are worth a visit. Here are a few of them:
---
Dean Village
Dean Village, a historic water mills village with many exquisite 19th-century structures, is one of the most popular destinations near Colinton Tunnel Edinburgh. It's hard to think this calm and restful neighbourhood is only minutes away from the bustling city centre, surrounded by trees and with the Water of Leith running through it.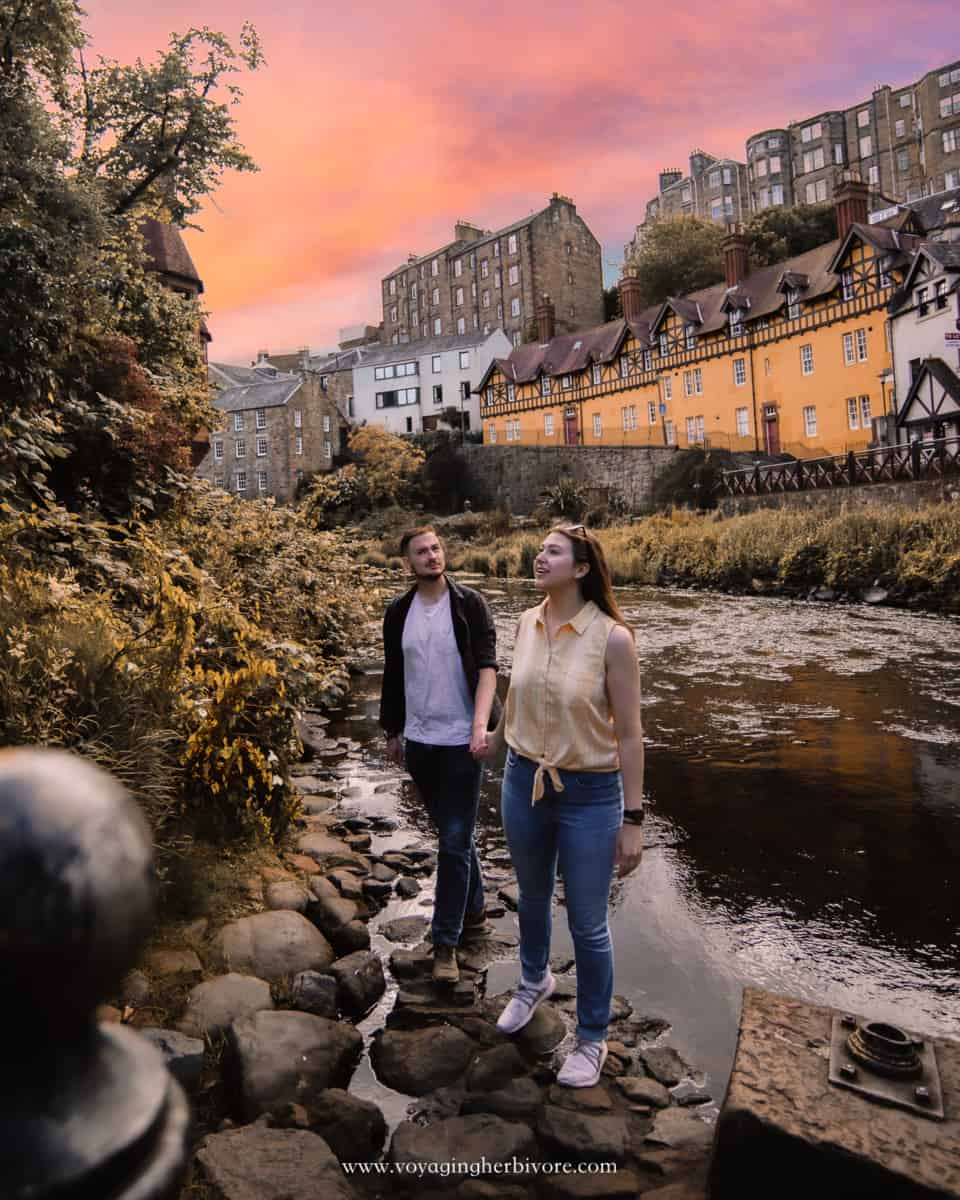 ---
St. Bernard's Well
Discovered in 1760, St. Bernard's Well is a popular tourist destination because residents believed that 'taking the waters' in this natural spring had restorative properties.
The Scottish artist Alexander Nasmyth constructed this neo-classical temple in 1789, complete with Doric columns and a golden pineapple dome. Hygieia, the Greek goddess of health, is depicted in the structure's figure.
---
The Visitor Centre
The Visitor Centre, located halfway along the walkway at Saughton, features an interactive exhibition about the river's history and fauna, as well as a gift shop and café – ideal for refueling or taking a short break.
---
Scottish National Gallery of Modern Art
The Gallery of Modern Art is just a short distance from the Water of Leith Walkway. A vast lawn and contemporary sculptures divide the two buildings that make up the Gallery. They have a library of prints, as well as a remarkable replica of Eduard Paolozzi's art studio.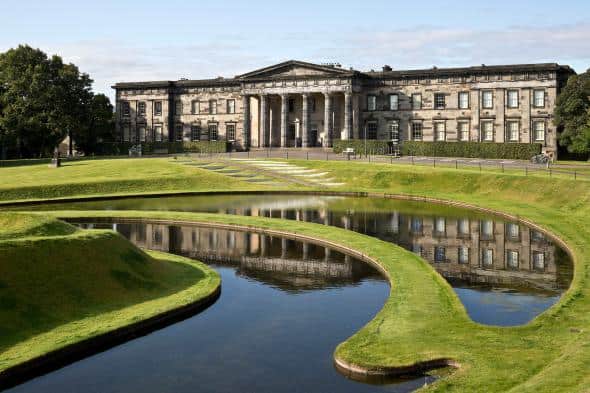 ---
Places to Eat Near Colinton Tunnel
The walk around the Colinton Tunnel could use a refreshing break. Stop at any of these cafes and restaurants nearby for a quick bite. You can also check out our full vegan Edinburgh guide.
---
Ostara
Walk-in to treat yourself to delectable seasonal dishes in this relaxed ambiance. Ostara serves breakfast, lunch, and dinner. Binge on some authentic Scottish delicacies or try some of their favorites from around the globe.
Address: 52 Coburg St, Leith, Edinburgh
---
Bad Tempered Baker
This is the place for all things baked. From scones to pastries to brownies, they have it all. They have gluten-free options too. Some of their best-sellers are the Mocha Shortbread Sandwiches, Lemon Meringue and Jammy Joeys.
Address: 52 Queen Charlotte St, Leith, Edinburgh
---
Mimi's Bakehouse
Enjoy everything baked here with a 40's decor along with teas and coffees. Their hottest selling product is the Traybake Box which is a mixed box containing six of Mimi's favorite traybakes.
Address: 63 Shore, Leith, Edinburgh
---
Dantes
Treat yourself and your family to this upscale Italian restaurant which has elegant decor and photo-hung exposed brick walls. Dantes is known for their fresh and traditional Italian dishes with a modern twist.
Address:  48-50 Bridge Rd, Colinton, Edinburgh
---
The Spylaw
Hop in for freshly prepared dishes, bar snacks and three-course meals with over fifty malt whiskies at this cosy eatery. They are well-known for their friendly staff and some of their top picks from the menu include the Beer Battered Onion Rings and Affogato.
Address: 27 Spylaw St, Colinton, Edinburgh
---
Places to Stay Near Colinton Tunnel
Dalmahoy Hotel & Country Club
This magnificent country hotel, constructed in 1725, is set within 1000 acres of gorgeous parkland with two 18-hole golf courses. It provides an exquisite spa and recreational facilities, with informal and fine dining restaurant selections. The Dalmahoy Hotel's large rooms all include TVs and luxurious bathrooms.
Make a Reservation
Distance from Colinton Tunnel: 5.6 Miles
---
Courtyard by Marriott Edinburgh West
Contemporary lodging at its best, Courtyard by Marriott Edinburgh West offers luxurious features along with a world cuisine restaurant, bar and more. The incredible Pentland Hills are just a short drive from this hotel where you can walk, fish, and mountain bike, to visit the city and the country all in one stay.
Make a Reservation
Distance from Colinton Tunnel: 3.5 Miles
---
Norton House Hotel & Spa
Norton House, set on 55 acres of gardens, has a luxury spa, award-winning restaurant, and boutique rooms with complimentary wifi. Each of the four-star guestrooms at Norton House Hotel & Spa has a contemporary bathroom, satellite TV and an expansive minibar. Guests may unwind in the magnificent spa's sauna, steam room, or hydrotherapy pool. There is also a fully equipped gym along with treatment rooms at the hotel's very own health club.
Make a Reservation
Distance from Colinton Tunnel: 7.5 Miles
---
The Original Rosslyn Inn
This is an exquisite Colinton inn located in Roslin. It is a family-run establishment that features a typical pub as well as a fine dining restaurant. The rooms are individually decorated and have a TV with a DVD player. Each room features an en suite or private bathroom and free toiletries.
Make a Reservation
Distance from Colinton Tunnel: 6.5 Miles
---
Braid Hills Hotel
This is an ornate and picturesque Victorian-style hotel with traditional rooms offering city views along with a restaurant and 2 bars. The hotel houses 71 unique and individually designed bedrooms. The distinctive corner towers, amazing stained glass windows and original ornate ceiling cornice add to the Victorian look and feel.
Make a Reservation
Distance from Colinton Tunnel: 3.4 Miles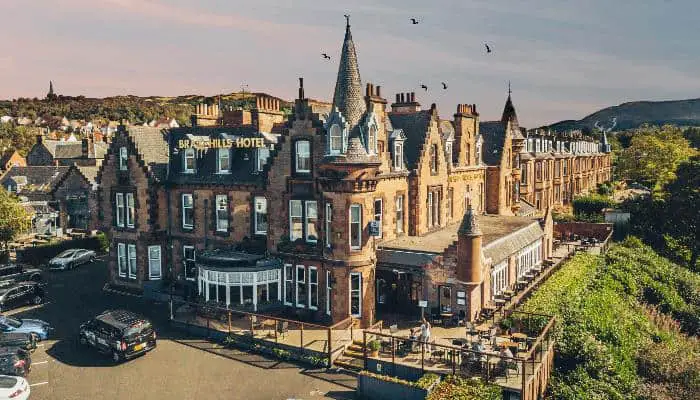 ---
Weather In Colinton, Scotland
Summers are cool and partly cloudy in Colinton, while winters are lengthy, bitterly cold, windy, and largely cloudy. The temperature normally ranges from 33°F to 65°F throughout the year, rarely falling below 23°F or rising above 71°F.
Early July to late August is the greatest time of the year to visit Colinton for warm-weather activities.
---
What to Wear and Carry to Colinton Tunnel
It takes about an hour or so to cover the ever so bright Colinton Tunnel. So, wear comfortable clothing along with a pair of comfy shoes that will help you walk and discover the beautiful tunnel without stress. It is advisable to carry an umbrella in case it rains or you could carry a windcheater in your backpack. Do carry a bottle of water to stay hydrated on the tour and you could also pack some sandwiches if you wish to have a little picnic to yourselves on the way. And yes, don't forget to keep a camera handy or keep your phones charged to capture the beautiful art on the walls.
---
Explore More of Edinburgh
---
Free Resources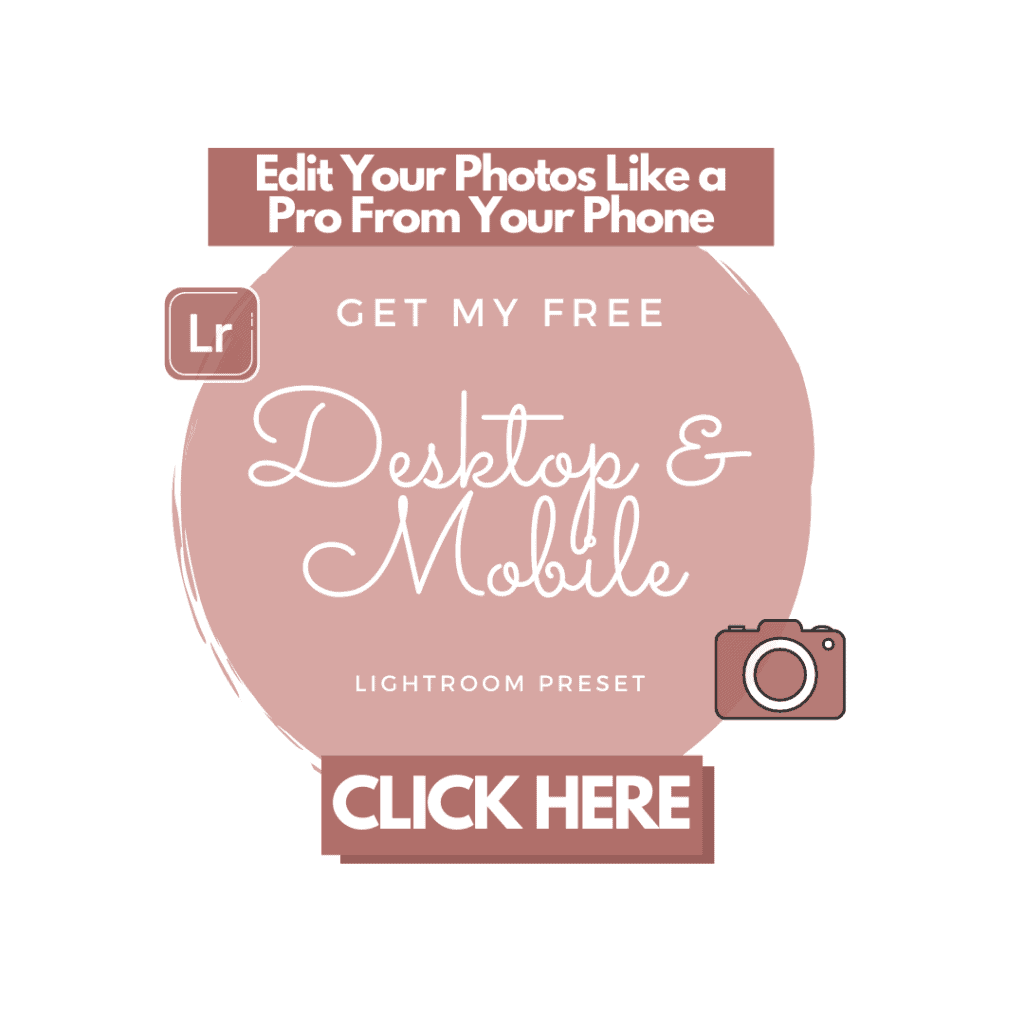 ---
And as always, you can find more sustainable travel content on Instagram @VoyagingHerbivore, Youtube, and TikTok and to get updates straight to your inbox, enter your email below.

If you found this guide helpful and want to help us keep these resources free,
please consider making your next Amazon, Expedia, Hostel World, Etsy, Trivago, and Booking.com purchase through our links (just click right on those words – you can do it right now and unless you clear your cookies before your next purchase, it will remember). It costs you no extra and gives us a small commission. Thank you!
---
Pin Colinton Tunnel