Most of us love nothing more than taking our furry friends on holiday with us, and with the rise of dog-friendly accommodation – particularly in touristy areas, such as Edinburgh – we can take our pick from an ample selection of pet-friendly hotels and B&Bs.
So, if there's a trip to Scotland's most beloved city on the cards, and you want to take your pup along with you – no problem! We look at some of our favourite dog-friendly hotels in Edinburgh for you and your pup's upcoming city break.
Read More: Where to Stay in Edinburgh, Scotland
---
This site is user-supported and that's why we use affiliate links. At no extra cost to you, we get a little bit of money when you purchase something through one of our links. Thank you for helping support ethical, sustainable, and plant-based travel! You can read more about our affiliate disclosure policy here.
---
Is Edinburgh a Dog-Friendly City?
Edinburgh is very dog-friendly, but it is worth doing your research and planning out your accommodation, as well as your activities, in a bit more detail, just to be sure neither yourself or your pup misses out on anything, or gets turned away.
However, if you are looking for a few purr-fect things to do on a city break getaway, Edinburgh is generally the place to be. There are plenty of parks, pubs, walking/hiking trails, shops, and cafés more than happy to welcome you and your dog.
Despite being a busy, bustling city, Edinburgh has plenty of nature places to visit, including Princes Street gardens, Arthur's Seat, Carlton Hill, and Water of Leith Walkway (to name a few). You can even take your pup on one of the city's famous bus tours!
There are also plenty of dog-friendly eateries, such as The Holyrood 9A, Malone's Irish bar, and Tea & Symphony, so it's safe to say that Edinburgh is a city of dog-lovers, so you and your pup will have plenty to do!
---
Pet-Friendly Hotels in Edinburgh Interactive Map
---
Our Top 6 Favourite Dog-Friendly Hotels in Edinburgh
1. Cheval The Edinburgh Grand
Address: 42 St. Andrew's Square, Edinburgh
Free WiFi: Yes
Pets allowed: Yes, on request. Charges may apply.
As pet-friendly hotels go, Cheval the Edinburgh Grand has a lot going for it!
First of all, it is a mere three minutes' walk from the famous Princes Street, as well as being super-close to the Edinburgh Grand train station and Edinburgh airport, so if you're travelling in from out of town, you can head into the city and get to your accommodation without too much hassle or excess travelling.
All accommodation at this hotel features free WiFi, a living area with a flat-screen TV, and a fully-equipped kitchen (including a dishwasher, oven, microwave, and a coffee machine). 
Each apartment is kitted out with period decor, and you (and your pup) can enjoy a long bath or rainfall shower at the end of each day.
In terms of local tourist attractions, this hotel is less than ten minutes away from Edinburgh castle, the Scottish National Gallery, and Carlton Hill. And as for reviews, this pup-friendly hotel is particularly well-loved!
Other details:
Non-smoking rooms.
Family rooms.
Fitness centre.
Bar.
Disabled facilities.
English/Irish breakfast option.
Read More: Top 10 Splurge-Worthy 5 Star Hotels in Edinburgh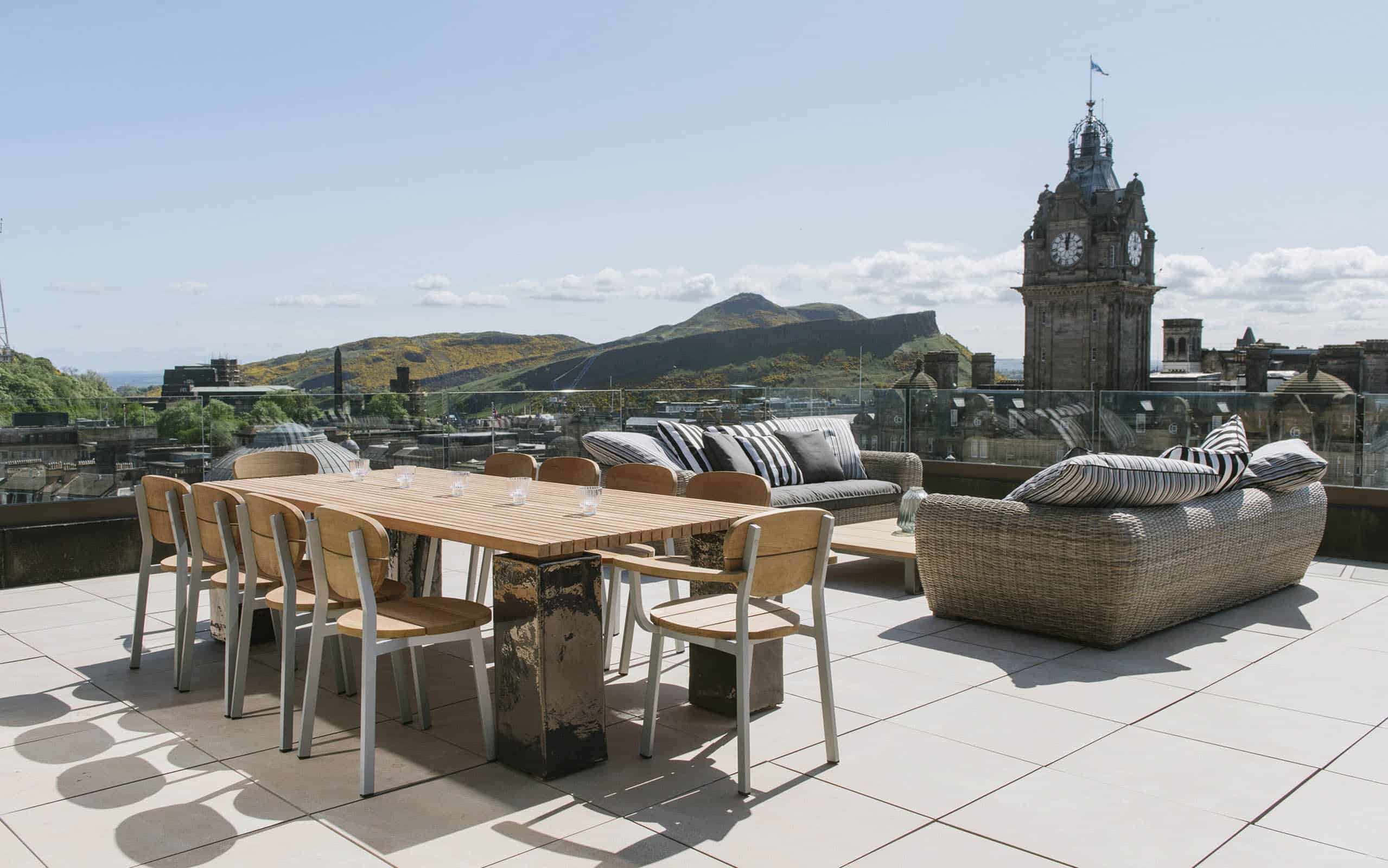 ---
2. Eden Locke
Address: Eden Locke, 127 George St
Free WiFi: Yes
Pets allowed: Yes, on request. Charges may apply.
Another super-central option for dog-friendly accommodation, this stylish and modern hotel offers a series of different cultural programmes each week, which guests are invited to attend. If that doesn't appeal to you, however, you can take advantage of the in-hotel massage room and spa treatments (additional costs may apply).
Boasting a wide selection of accommodation options, including mezzanine studio apartments, Eden Locke hotel is well-loved for its contemporary luxury, and additional facilities, such as free toiletries, the 24-hour front desk, and well-equipped unit kitchens.
Other details:
Lift.
Bed linen available.
Disable access.
Keycard access.
City views.
---
3. Cheval Old Town Chambers
Address: Royal Mile 329 High Street, Old Town
Free WiFi: Yes
Pets allowed: Yes, on request. Charges may apply.
One of Edinburgh's much-loved districts, Old Town is brimming with culture, mystery, and many a quirky little gin bar! And the best part? It can be enjoyed by both you and your pooch! 
Those looking to see the sights of the city will be thrilled to learn this dog-friendly accommodation is five minutes away from the famous Edinburgh Castle, and a two-minute walk from Waverley train station.
Despite being located on one of the oldest parts of the city, this hotel is brimming with contemporary luxury, and each apartment has its own balcony, cinema TV system, private bathroom (with free toiletries), and is walking distance to some of Old Town's best-loved bars, restaurants, and other nightlife. 
It is also super-close to Edinburgh city centre.
Other details:
Fitness centre.
24-hour front desk service.
Scenic city views.
Lift.
---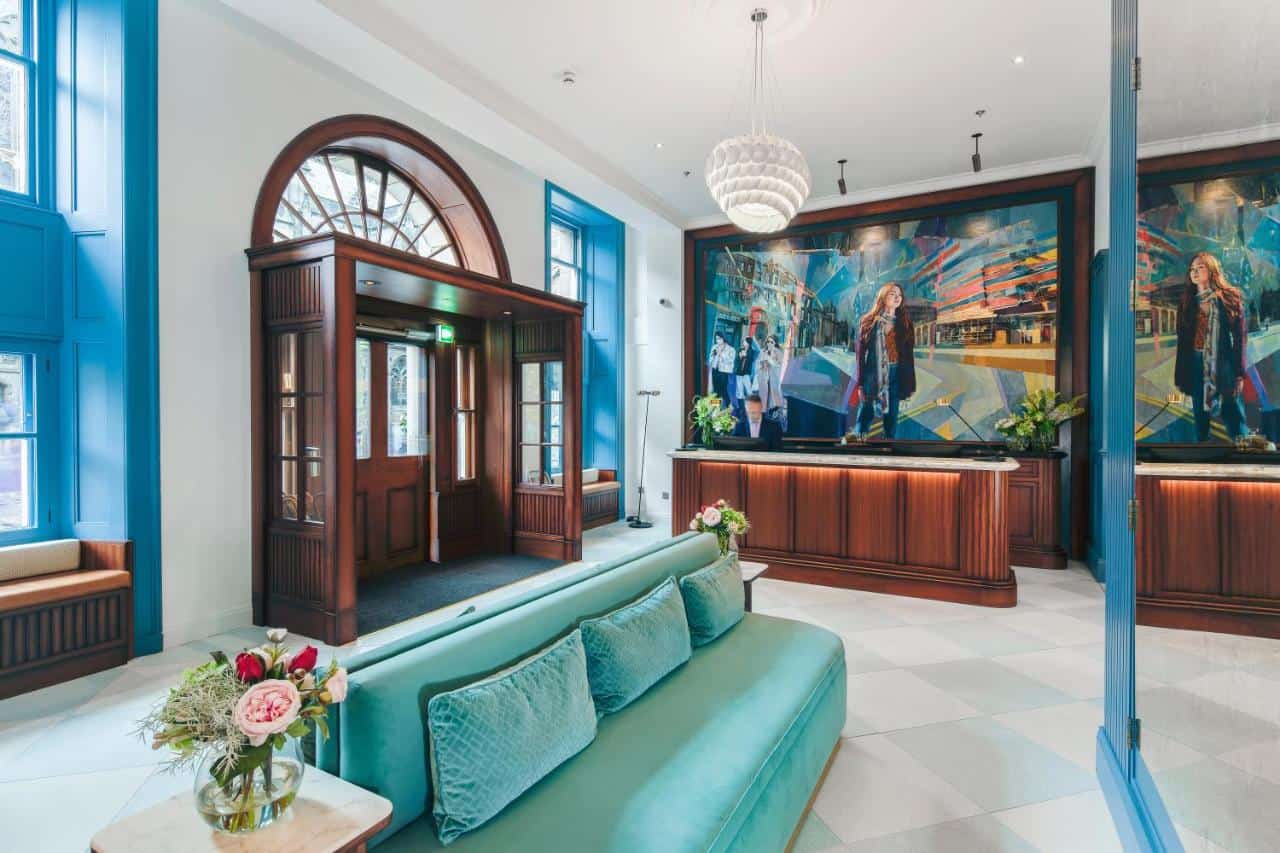 ---
4. The Balmoral Hotel
1 Princes Street, Old Town
Free WiFi 
Pets allowed on request. Charges may apply.
The Balmoral hotel is a treat for the eyes, inside and out!
Exuding decadence to its very core, the Balmoral Hotel boasts an AA Rosette restaurant, and has a gym and a pool. 
You can seek residence in one of their luxurious and spacious bedrooms, which boast a stunning floor-to-ceiling marbled bathroom. 
If you feel like having a spa-day, but don't want to venture far, you can take advantage of the hotel's exercise centre, Turkish steam room, sauna, five treatment rooms, and finish with a dip in the pool. 
Why not start your days with one of their incredible English/Irish or continental breakfasts too?
You can also indulge in some fine dining, as well as a cocktail (or two) with their in-house restaurant, as well as sampling some of the bar's five-hundred whisky types!
Other details:
Parking.
Air-Con.
Safety deposit box.
Daily housekeeping.
---
Things to do in Edinburgh
---
5. BrewDog DogHouse Edinburgh
Address: 5 New Street, Old Town.
Free WiFi: Yes
Pets allowed: Yes, no extra charge.
You don't need to be a BrewDog fan to fall in love with this funky, ultra-hipster hotel!
This hotel offers free bikes, and provides a welcome drink on arrival. For those looking to wind-down, you can then head to the bar or restaurant for a snack or a full meal. You will also be served with an á lá carte breakfast every day (with the option of full English/Irish, vegetarian/vegan, gluten-free, American, and breakfast to go). 
Situated right in the heart of Old Town, this dog-friendly accommodation is close to public transport links, including Waverley train station, and is a stone's throw from the Museum of Scotland.
Each suite comes with an iPad docking point, fresh towels and linen, a wardrobe, a flat-screen TV, and a hairdryer. 
Other details:
Room service.
24-hour front desk service.
Restaurant.
Laundry/dry cleaning service (additional charges apply).
---
6. Peggyslea Farm B&B
Address: Peggyslea Farm Nine Mile Burn, Edinburgh
Free WiFi: Yes
Pets allowed: Yes, no extra charge.
Featuring bright and contemporary furnishings, this Bed 'n' Breakfast features its own garden for you and your pup to relax and recline (weather permitting, of course!), and even has a golf course (additional fees apply)!
Because this hotel is a farm, naturally it's based in the rural area of Nine Mile Burn, which is around ten miles from the city centre, so this can be an ideal solution for those who want to enjoy all the city has to offer in the day-time, while having a more quiet and peaceful surrounding at night. 
The B&B features its own free car park, and it is worth hiring a car if you wish to stay here, as public transport is less regular the farther away from the city you go.
Other features:
Á la carte or English/Irish breakfast included.
Independent business.
Mountain views.
Read More: 10 Quirky Edinburgh Hostels You'll LOVE Staying In
---

---
Dogs in Edinburgh FAQs
Is Edinburgh Castle dog-friendly?
Unfortunately, at the moment, only assistance dogs are allowed into Edinburgh Castle. 

Can I take my dog in a taxi in Edinburgh?
You can, indeed! As stated above, Edinburgh is known as a dog-lover's city, and Central Taxis, in particular, are happy to accommodate you and your pup to your destination.

Are dogs allowed to climb Arthur's Seat?
Yes they are, so this can be a great day's hike for you and your furry friend. The nearby Holyrood Park is also open 24 hours a day (and is, of course, dog-friendly).

Is Holyrood Palace dog-friendly?
Dogs are more than welcome here. Visitors of the canine variety will not only be given bowls of fresh water, they will be provided with treats served to them on a silver platter… no, we're not joking!

Can I take my dog to Camera Obscura & World of Illusions?
Yup, absolutely. Edinburgh's oldest tourist attraction is welcoming of your four-legged friends, and will provide bowls of water upon request.

---
---
Free Resources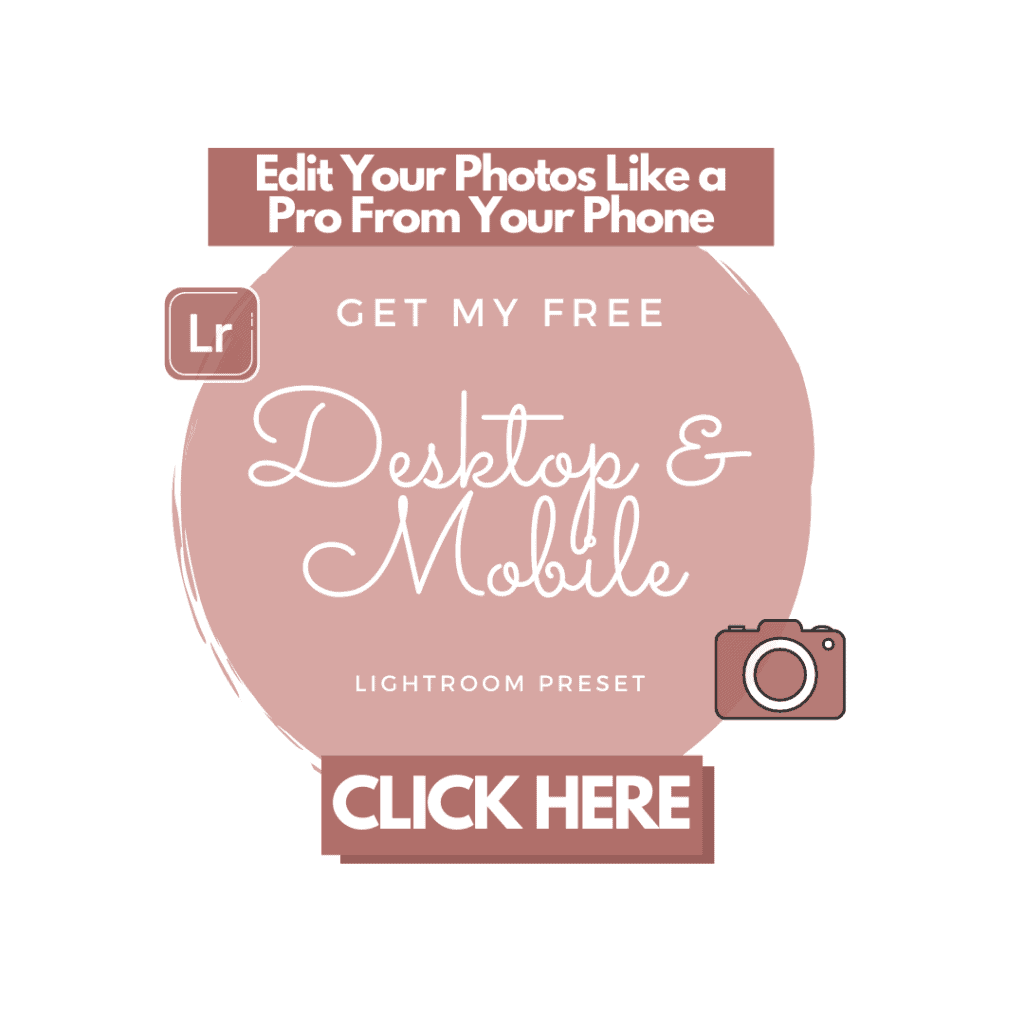 ---
And as always, you can find more sustainable travel content on Instagram @VoyagingHerbivore, Youtube, and TikTok and to get updates straight to your inbox, enter your email below in the footer, or to the right on the sidebar.

If you found this guide helpful and want to help us keep these resources free,
please consider making your next Amazon, Expedia, Hostel World, Etsy, and Booking.com purchase through our links (just click right on those words – you can do it right now and unless you clear your cookies before your next purchase, it will remember). It costs you no extra and gives us a small commission. Thank you!
---
Pin Dog-Friendly Hotels in Edinburgh