As the UK's second most visited city, you may think that a visit to this city is expensive. This cultural hub of Scotland is home to wonderful galleries and museums, but also attractions, festivals, and parks. Many of these attractions are free to enter, and they also provide free daily guided tours. Explore amazing free things to do in Edinburgh on your next visit!
I've divided this guide specifically into three different sections: free things to do in Edinburgh outdoors, free things to do in Edinburgh for couples, and free things to do in Edinburgh with kids.
Read More: 3 Days in Edinburgh for First Timers: See the City in 72 Hours
---
This site is user-supported and that's why we use affiliate links. At no extra cost to you, we get a little bit of money when you purchase something through one of our links. Thank you for helping support ethical, sustainable, and plant-based travel! You can read more about our affiliate disclosure policy here.
---
Free Outdoor Spaces to Visit in Edinburgh
---
Enjoy Edinburgh's Many Parks
A city as green and walkable as Edinburgh is amazing to see on foot. Explore Edinburgh's many parks and outdoor spaces you can visit for free. The city of Edinburgh has protected already 34 parks and green spaces across the city with Fields in Trust. Most of these parks are open year-round and many have fabulous cherry blossoms in the spring!
Discover Our Favourite Parks in Edinburgh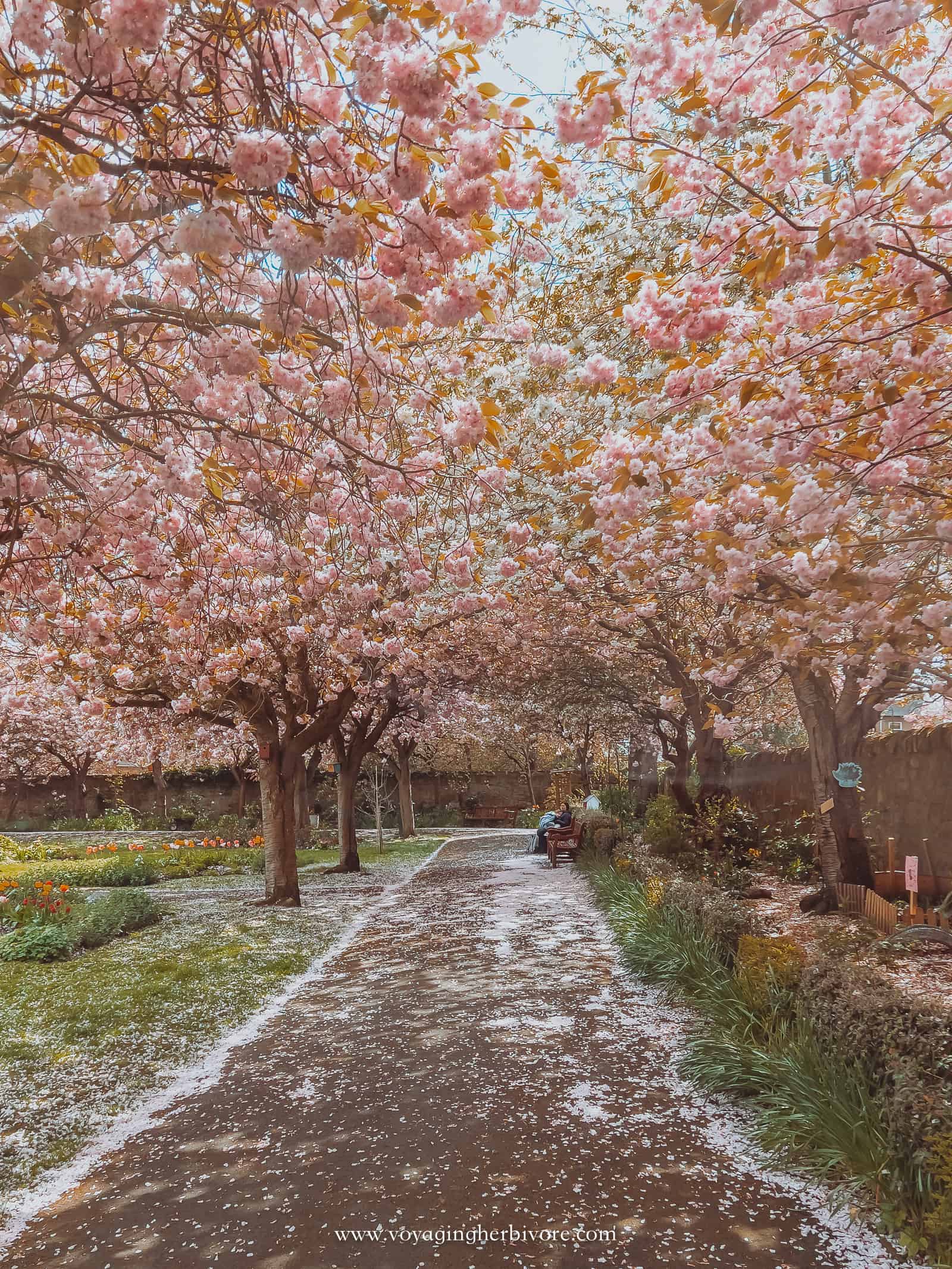 ---
The Royal Botanic Gardens
Visiting Royal Botanical Gardens is one of the best free things to do in Edinburgh if you love the outdoors. Edinburgh's 72 acres of perfectly maintained gardens, located just one mile from the city centre, were first established in 1670.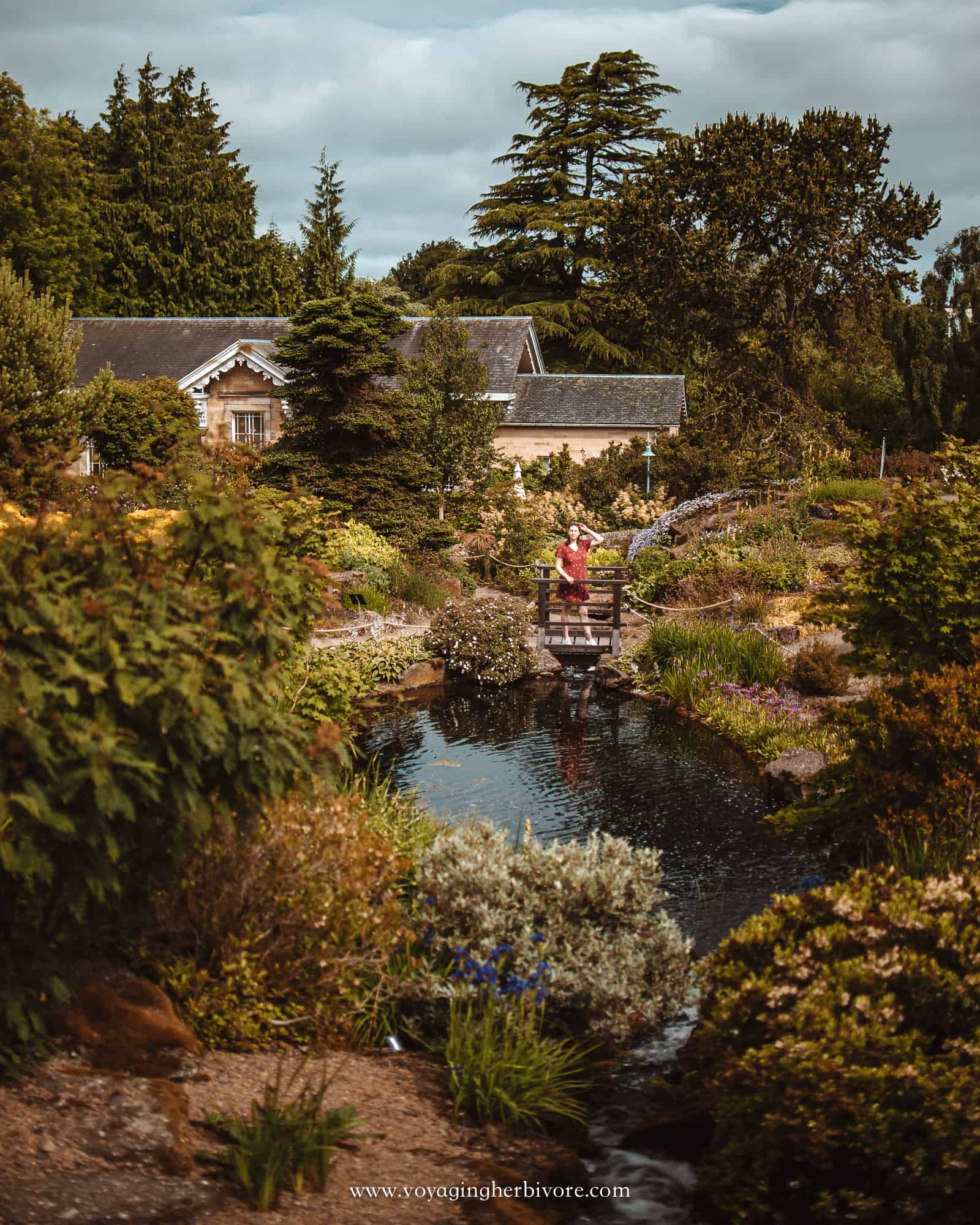 ---
Colinton Tunnel
This art-inspired abandoned railway tunnel in southwest Edinburgh is close to the Water of Leith Walkway and is always free and available to the public. You will see a plethora of beautiful art created by local school children and artists.
Here's Everything You Need to Know Before Visiting Colinton Tunnel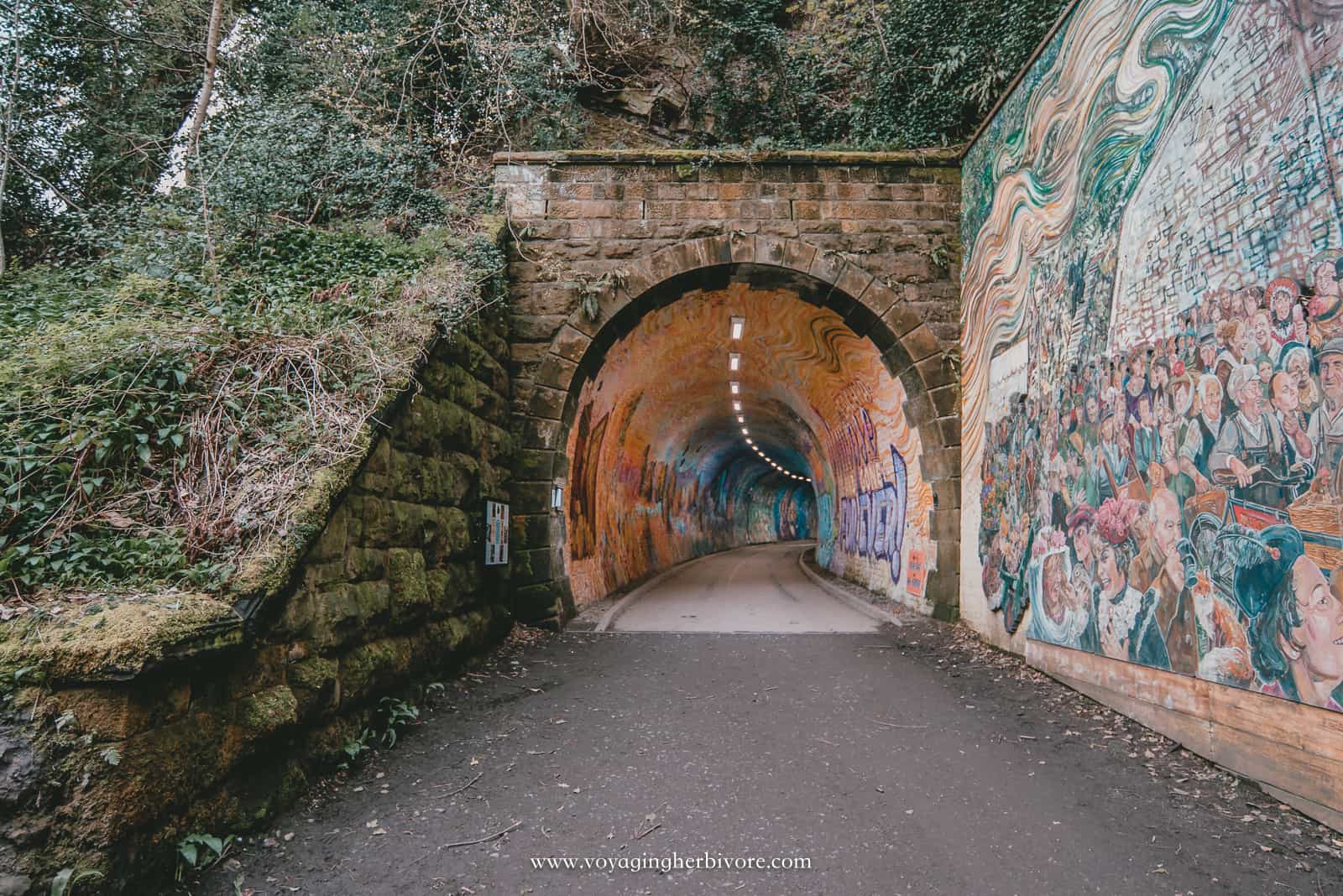 ---
Cramond Island
Cramond Island is one of Edinburgh's best-kept secrets, boasting historical ruins, and breathtaking views. The island contains WWII bunkers, outhouses, and many historical remnants. Small shingle beaches surround Cramond Island, and a steep hill in the centre provides spectacular views across the Firth of Forth. Be sure to plan your visit according to the tide times or you may find yourself stuck on the island.
Check Out the Ultimate Guide to Visiting Cramond Island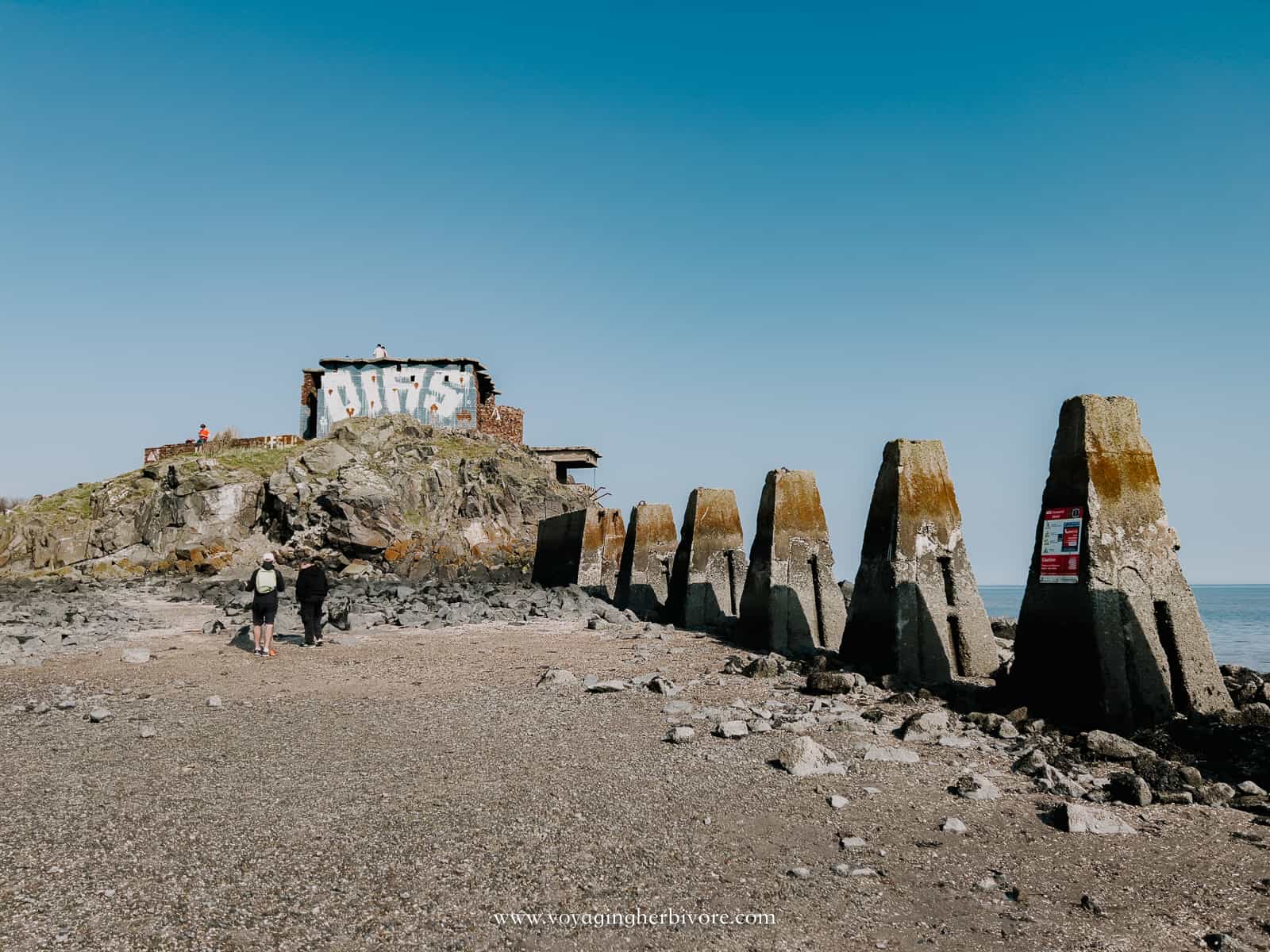 ---
Duddingston Village
A little village, lake, and gardens are located just around the bend behind Arthur's Seat. This place is a hidden gem and far from being touristy. Duddingston is one of the oldest communities in Edinburgh, dating back to the 12th century. 
Discover Duddingston: Edinburgh's Hidden Loch & Village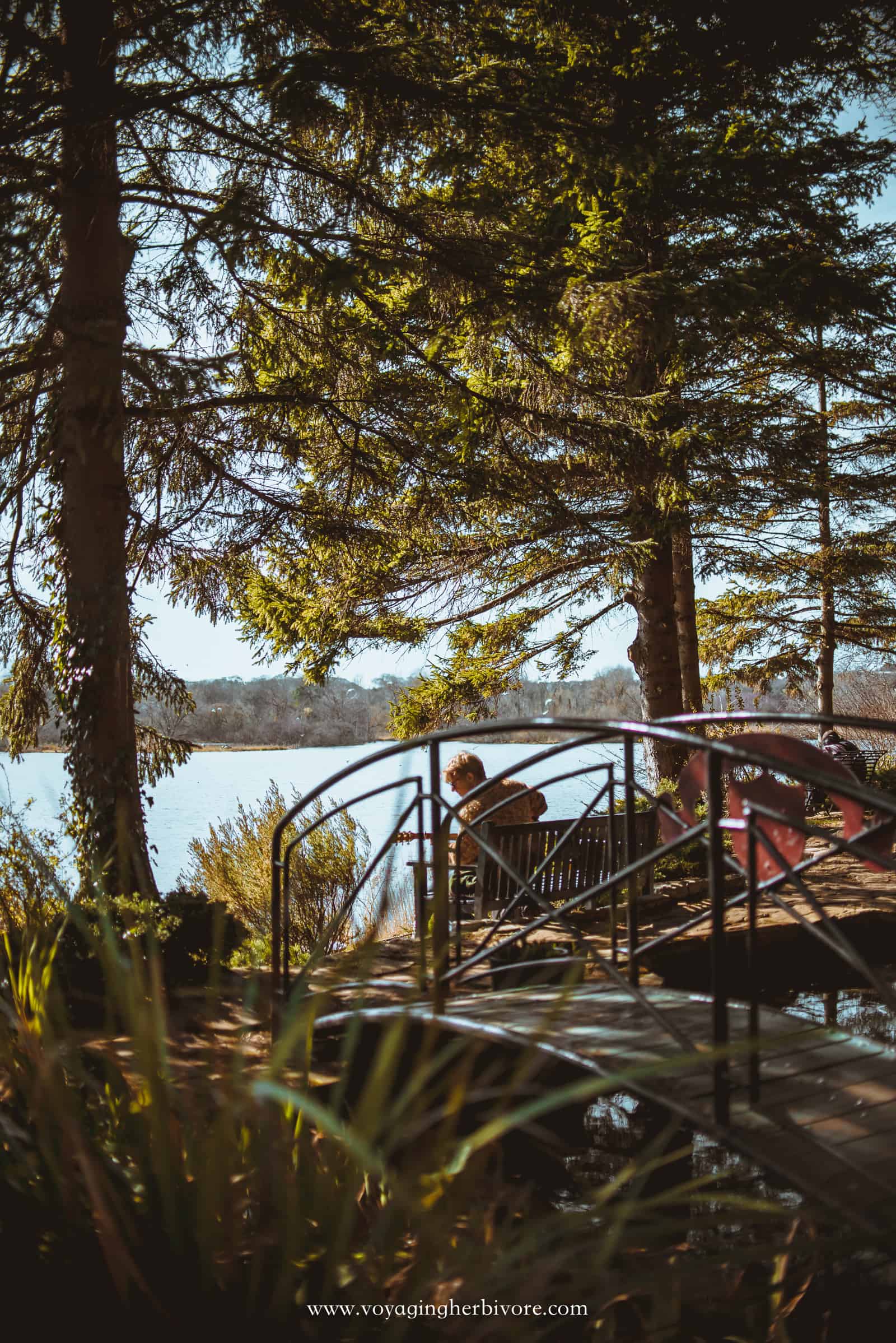 ---
Hike Arthur's Seat
Arthur's Seat is located near the city centre, so it is a fairly short and easy hike. Walk along Cowgate till you reach the Palace of Holyroodhouse, where you will see marvelous views.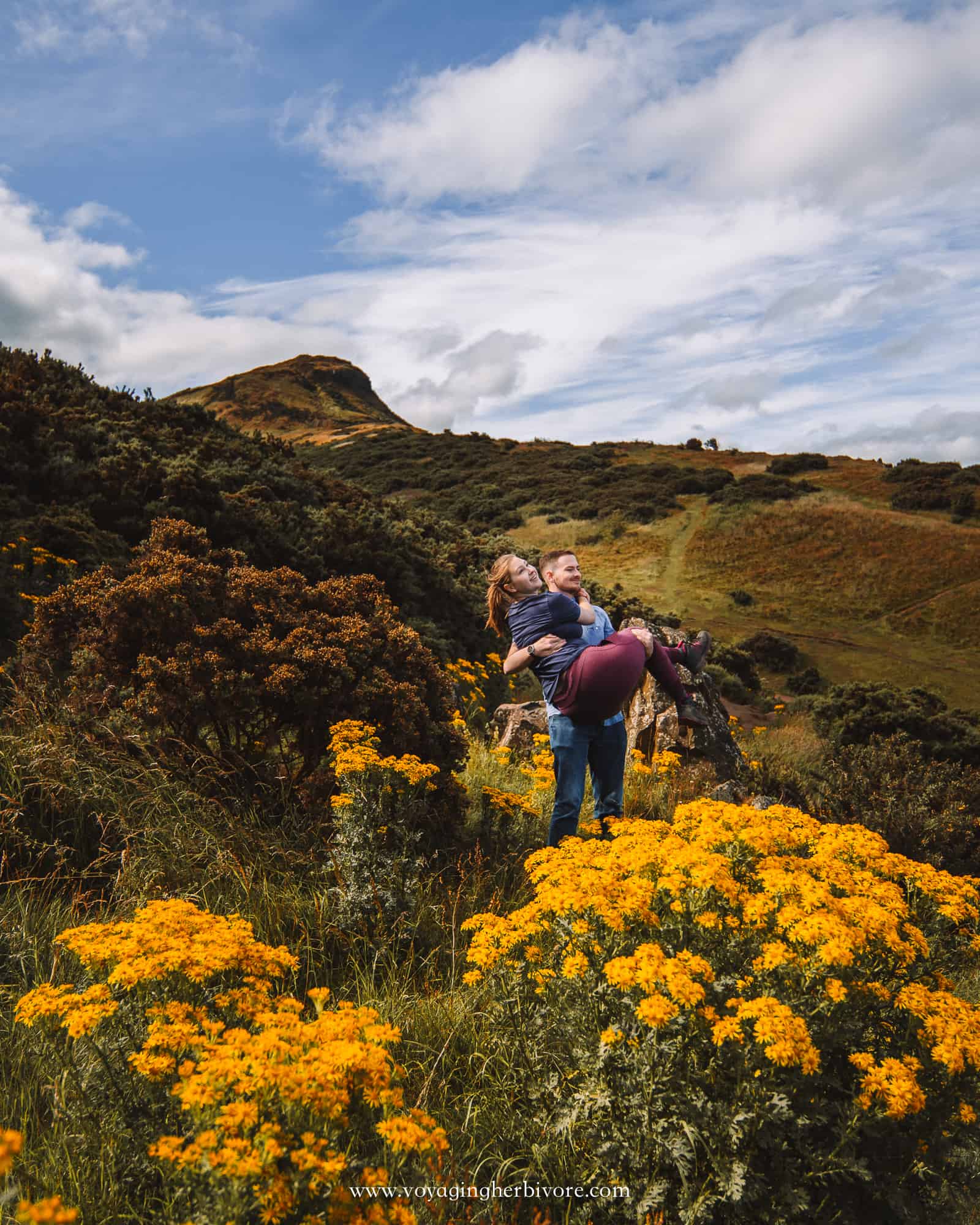 ---
Discover Iron Age fortifications in Holyrood Park
This is the largest green park in the city, and you can see it on your way to or from Artur's Seat. Bring some snacks and make a romantic picnic here. The park has a rich and fascinating history, including archaeological sites that suggest Mesolithic hunter-gatherer activity from 6000 years ago.
---
Chill In The Meadows
An act of Parliament in the 19th century prevented building on this plot of land, and as a result, it has become one of Edinburgh's most popular parks. You can have a picnic in the park, read a book, or just chill.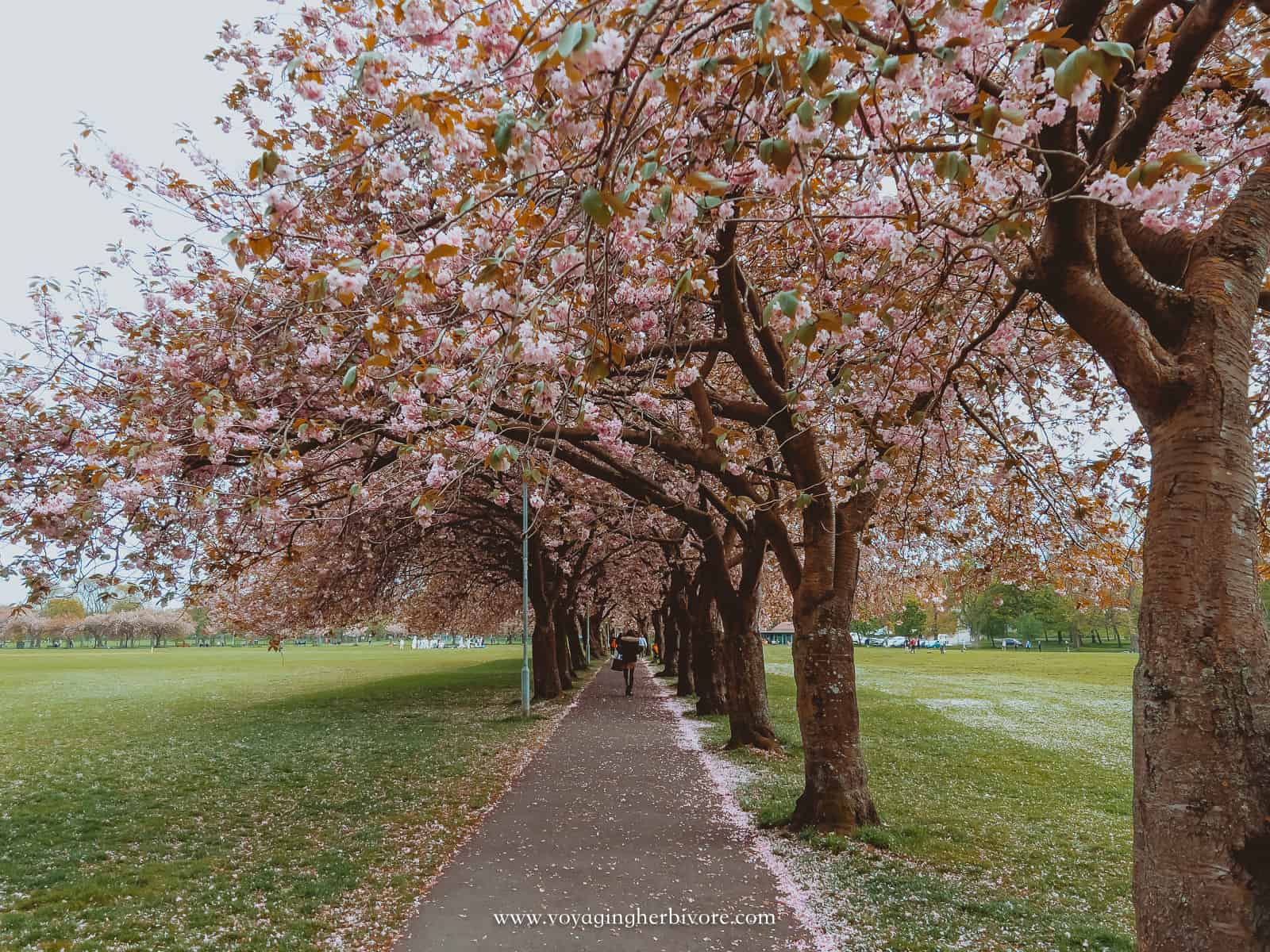 ---
Relax At The Gardens Of Lauriston Castle
Nothing beats visiting the Gardens of Lauriston Castle, which overlook the sea and are loaded with flowers. While there is an admission fee to the Castle, the gardens are absolutely free for everyone to enjoy. This park features a Japanese Garden, an Italian Garden, and plenty of green areas to explore. 
---
Explore Dunbar's Close
Edinburgh is full of small green spaces. Dunbar's Close is a secret little garden that is free to explore and hidden in plain sight, making it one of the greatest free things to do in Edinburgh!
---
Free Things To Do In Edinburgh For Couples
---
Edinburgh's Bookshops
Edinburgh is well-known for having some of the most magnificent bookstores in the world, making it one of the top European towns. It is no surprise that this city of writers keeps the tradition book lovers love.
Check Out These 12 Gorgeous Bookshops in Edinburgh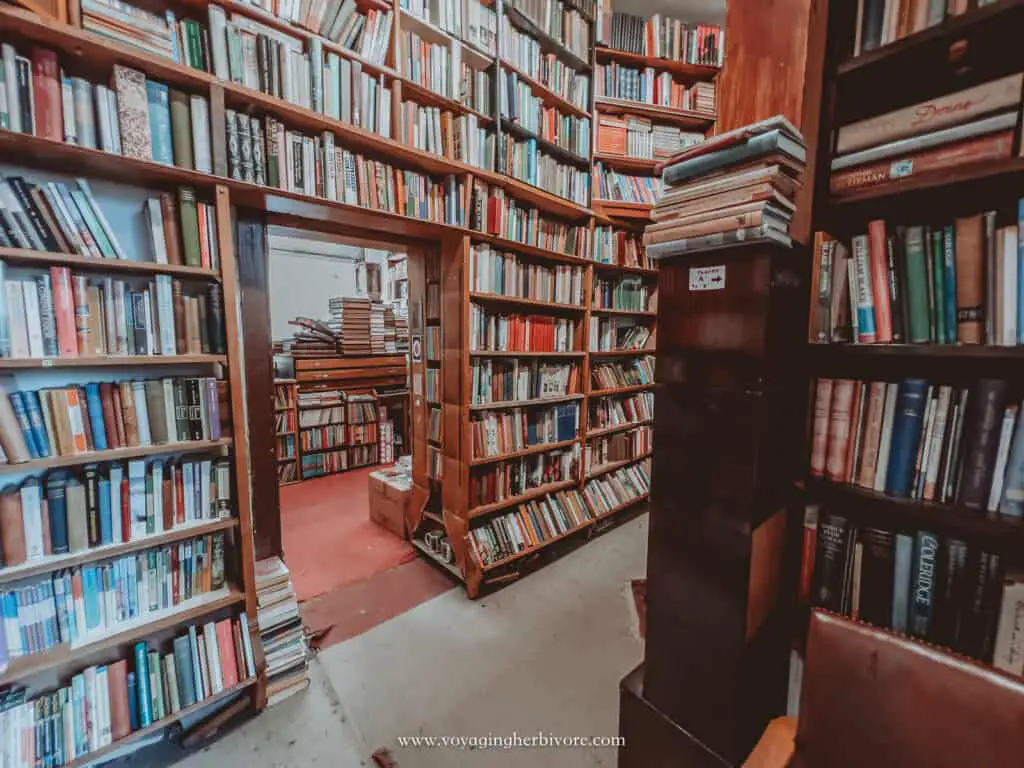 ---
St Giles Cathedral
St Giles' Cathedral, located on the famed Royal Mile, boasts breathtaking architecture and a rich history that draws visitors from all over the world. It was built in the 1120s and is still in use today. 
---
Royal Mile and Grassmarket
The Royal Mile winds down the Old Town and connects two interesting points in the city, Edinburgh Castle and the Palace of Holyroodhouse. You will get to explore a mile-long cobblestone street with cute cafes and shops along the way. Walk along picturesque Victoria Street to the bustling Grassmarket, a medieval marketplace that had a horrific past and was once the location of public executions, which may surprise you. 
---
Explore Leith
A neighbourhood where the famous movies Trainspotting and Sunshine on Leith were filmed, is a must-see part of the city. You will find not only picturesque streets but also some very cool cafes, shops, and restaurants. The Shore is a fantastic
---
Visit The Magdalen Chapel
The Magdalen Chapel houses some of Scotland's oldest stained glass. This little chapel of worship tucked up in a small corner of Cowgate, has seen centuries of history and plenty of turmoil. Make sure to check for opening times, because it is not always open, and it is worth waiting for.
---
Visit The Scottish Parliament
Scotland's parliament has a unique design, created by Catalan architect Enric Miralles. Visits are free and include access to the impressive main chamber as well as the exquisite committee rooms.
---
Walk Around Stockbridge
Stockbridge's primary attraction is its main street, which is jammed with little stores, cafés, and bars. If you like shopping in second-hand stores, here you will find a few good ones.
---
Take Photos At Picturesque Circus Lane
Circus Lane is Edinburgh's prettiest curved street, with greenery and gorgeous Georgian homes. Flowers grow over the well-preserved buildings on this cobbled street, while St Stephen's Church serves as a sturdy landmark in the background.
Discover Edinburgh's Insta-Worthy Location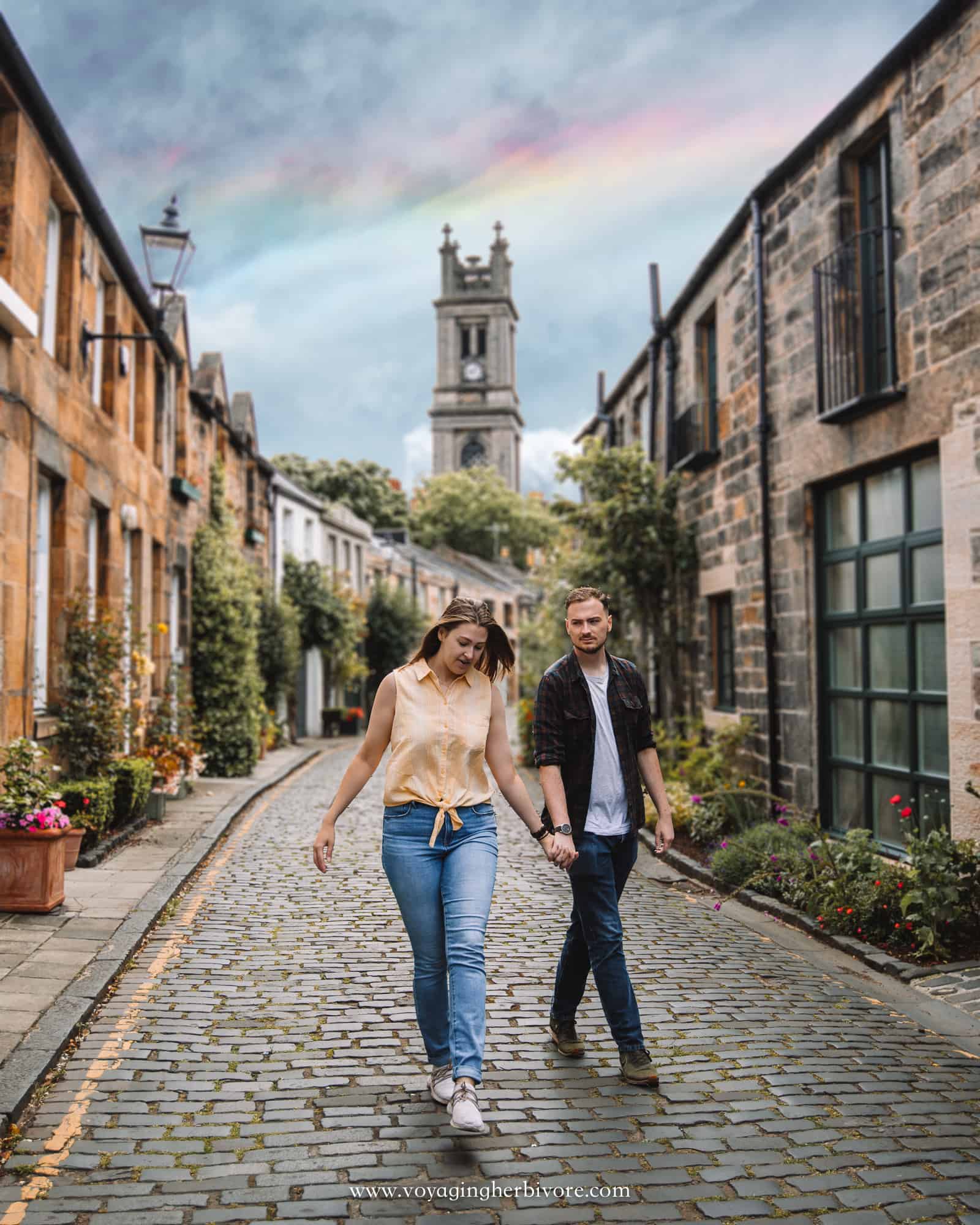 ---
Walk Up And Down Scotsman Steps
These twisting stairs are named after the Scotsman newspaper and are located in the basement of the Scotsman Hotel. To get there you have to go from North Bridge to the entrance of Waverley Station on Market Street. Each step is composed of a unique type of marble.
---
Fringe Festival's Free Events
The Edinburgh Fringe Festival takes place once a year in August. At that time many of the events are free, including concerts, dance performances, theatre, the famous Edinburgh Military Tattoo, and more. If you are visiting Edinburgh in August make sure to visit this festival.
---
Free Things To Do In Edinburgh With Kids
---
Take A Free Walking Tour
The best way to see Edinburgh is by going on a walking tour. The tour guide will tell you everything there is to know about the city and share some amazing local stories you can't find in guide books. However, you should always tip your tour guide on a free walking tour.
Check Out our Favorite Walking Tours
---
Calton Hill
Calton Hill is a particularly well-known attraction in the city, because of its monuments and views. The National Monument, inspired by the Parthenon in Athens, is one of the most outstanding. It is also a perfect photography spot for your family photos.
---
Free Edinburgh Museums
Edinburgh is most known for its intriguing history, but it also has outstanding museums and galleries, most of which are free to enter. Don't miss out on some of the gems like The National Museum of Scotland, Museum of Childhood, The People's Story Museum, and The Writers' Museum.
Check Out These Fantastic FREE Museums in Edinburgh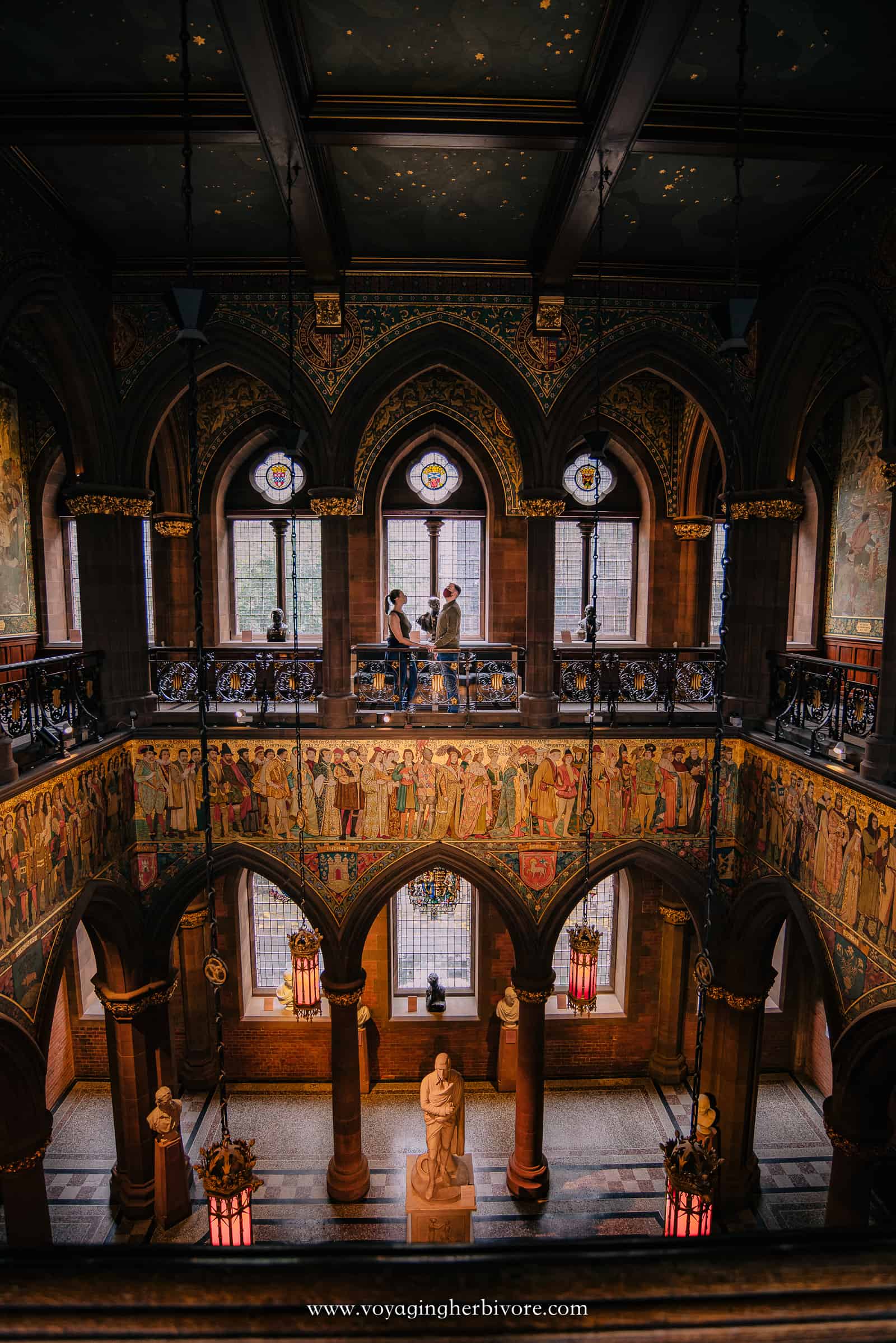 ---
Pentland Hills Regional Park
There are numerous trails to take along the 100km interconnected walkway, ranging from casual strolls to demanding excursions. If you're looking for free things to do in Edinburgh with kids, take the Harlaw biodiversity trail, where kids can learn about the local plants and fauna along the way.
---
Go To See Greyfriars Bobby
Greyfriars Bobby, Scotland's most famous dog, for 14 years guarded the grave of his beloved owner, city watchman John Gray until he died as well. You will find this statue by the pub that was named after him.
---
Silverknowes Beach
Silverknowes is situated on the banks of the Firth of Forth, around 5 km northwest of Edinburgh. The beach has sand and pebbles and many recreational parks nearby, perfect for kids to stay active.
---
Portobello Beach
Another great place for families with kids is this stroller-friendly beach. It is Edinburgh's most popular sandy beach and you can swim if you're ready to brave the cold water. The promenade is 2 kilometers long and there are a few restaurants and cafés around for food and drinks. Check out the vegan-friendly pizza options too!
---
Stop By The Elephant House
For the fans of Harry Potter, this is a must-see location, since this is where J.K. Rowling has written her books. Sometimes there is a queue if you want to eat or grab a coffee here, but you can always just walk by the outside and peer in a window. There are plenty of other cafes in Edinburgh with a much better food and drink selection, so I recommend eating there instead (blog post coming soon!).
Update: The Elephant House has unfortunately experienced a rather severe fire and is currently closed. It's not clear if it will reopen.
---
Go To The Sites That Have Inspired Harry Potter
JK Rowling famously lived in Edinburgh while writing the Harry Potter series. As a result, many of the places in the books, and later films, served as inspiration for the magical series. Take a guided Harry Potter tour around the city to gain a sense of the real world behind the books. 
Just some of these sites are:
The Dog House,
Spoon,
George Heriot School,
The Witches Well,
Edinburgh City Chambers
---
Get Scared At Greyfriars Kirkyard
This 400-year-old resting place is known as the most haunted in the world. The Covenanter's Prison, where 400 men were held hostage and tortured following a war in the 1600s, is one example of a scary location. Another 'haunted' spot in the graveyard is George MacKenzie's grave, which the council boarded up after accounts of paranormal occurrences such as scratches and attacks. 
---
Keep Exploring Edinburgh
---
Free Resources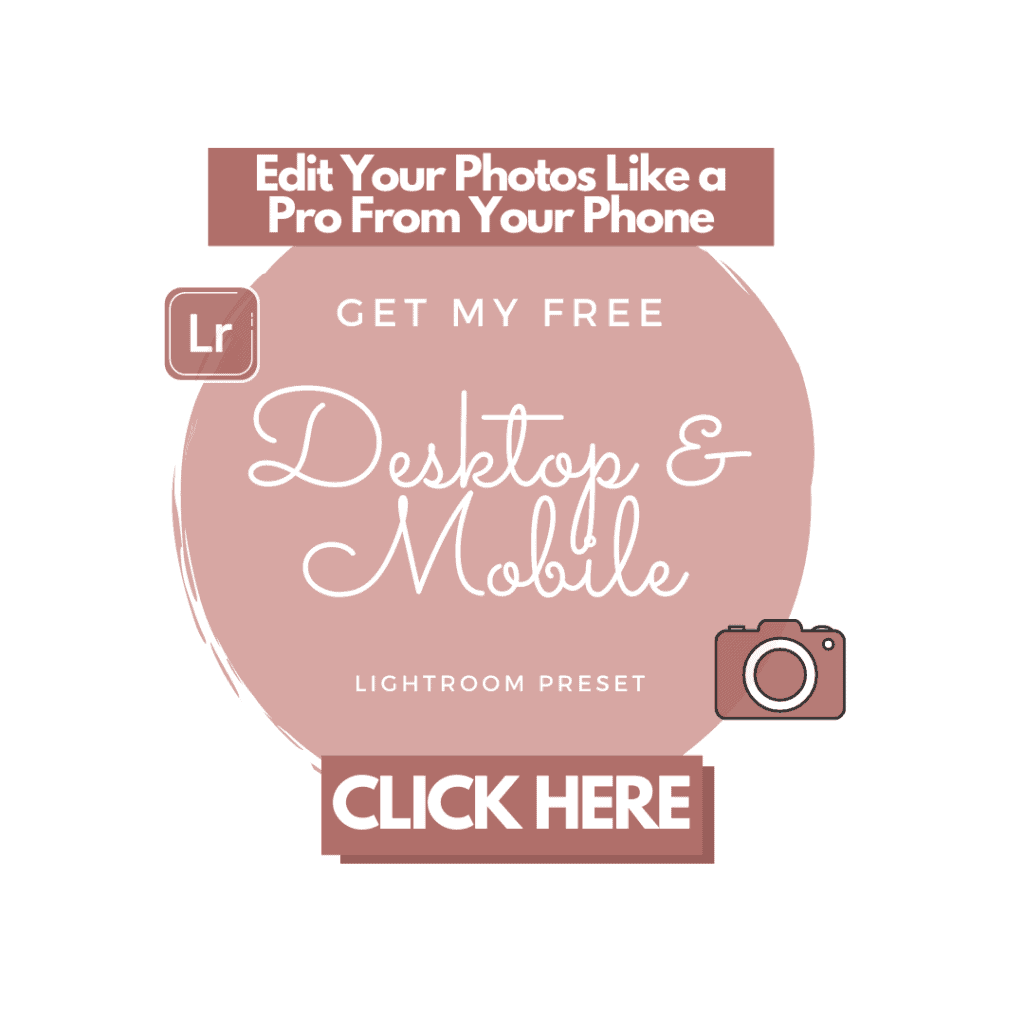 ---
And as always, you can find more sustainable travel content on Instagram @VoyagingHerbivore, Youtube, and TikTok and to get updates straight to your inbox, enter your email below in the footer, or to the right on the sidebar.

If you found this guide helpful and want to help us keep these resources free,
please consider making your next Amazon, Expedia, Hostel World, Etsy, and Booking.com purchase through our links (just click right on those words – you can do it right now and unless you clear your cookies before your next purchase, it will remember). It costs you no extra and gives us a small commission. Thank you!
---
Pin Free Things to Do in Edinburgh